A Weekend Retreat To Connect, Nourish and Restore.
'Where the experience itself is the learning.'
The Setting
---

An oasis designed for the body and mind to relax in.
The Teachings
---

Learning new habit changes to compliment your lifestyle at home
Rest And Let Go
---

Live in balance. Set healthy boundaries. Love Life.
What do you want for yourself this year?


"Balance is a journey which we have to be very flexible and patient with."


---
"The Experience itself is what gives us the deeper understanding of what we are learning and how to make it a permanent part of our healthy lifestyle."

"
What i've leaned at this retreat is to be at ease with not being in control all the time. This has helped my body to heal.
-Susan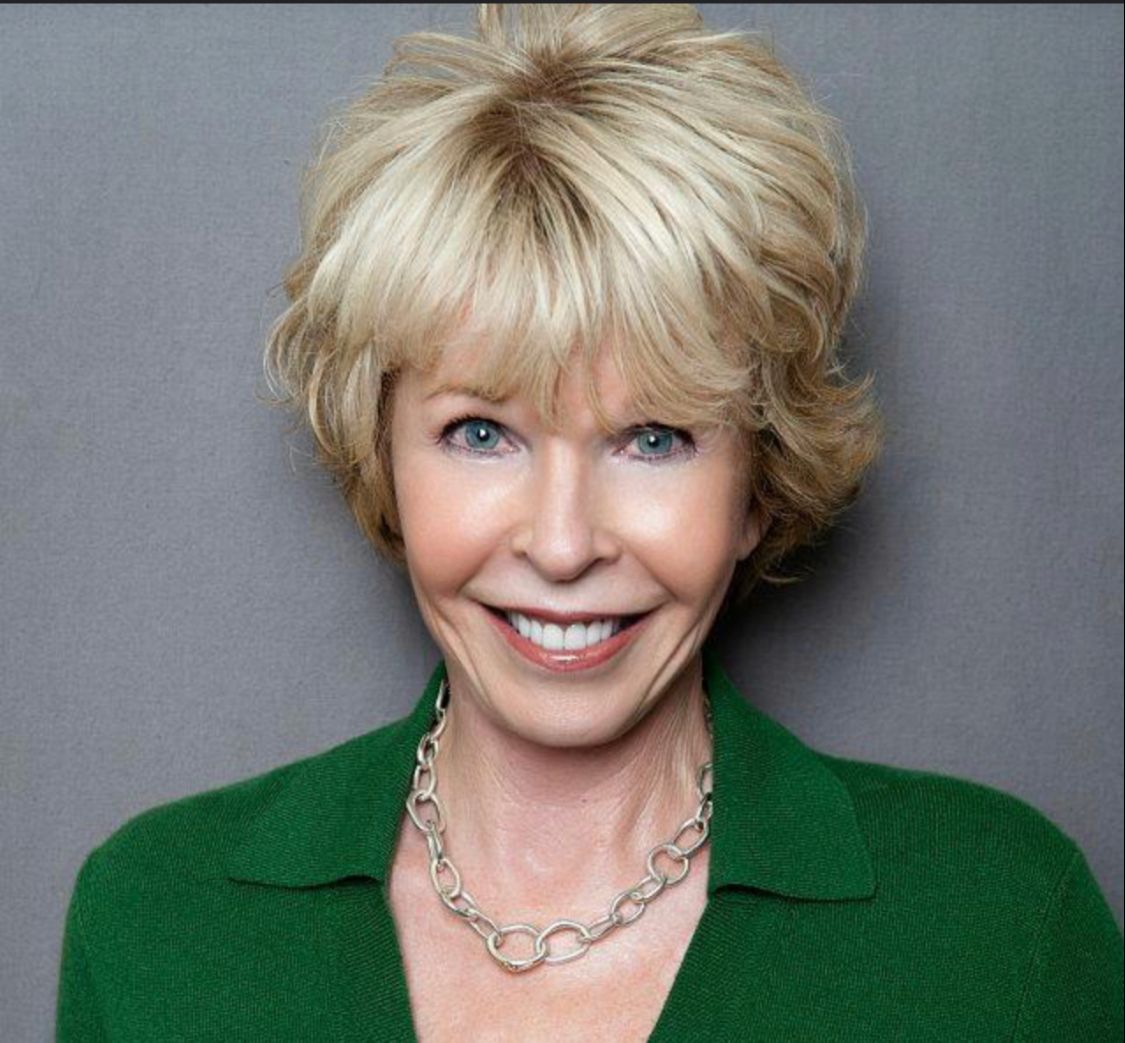 "
Deep relaxation, the correct diet and practices to enhance my lifestyle- truly life changing.

-Marilyn

"
I didn't realize how much my body and mind were holding on to which brought on health problems.

-Amanda
Who is best suited to this weekend?
How quickly can I expect results?
It's the perfect time to evolve into who you want to be.
---
Apply for this retreat with a goal and intention in mind.
I Like To Know More